INTERNATIONAL PRODUCTION AND DISTRIBUTION OF PERFORMING ARTS
⭐ We offer international performing art shows to festivals, NGOs, governments and special events.
⚡ We manage tours bringing our artists to theatres and festivals worldwide.
💡 We produce workshops for artists and for children from contemporary dance and Lecoq labs to puppets and black-light theatre.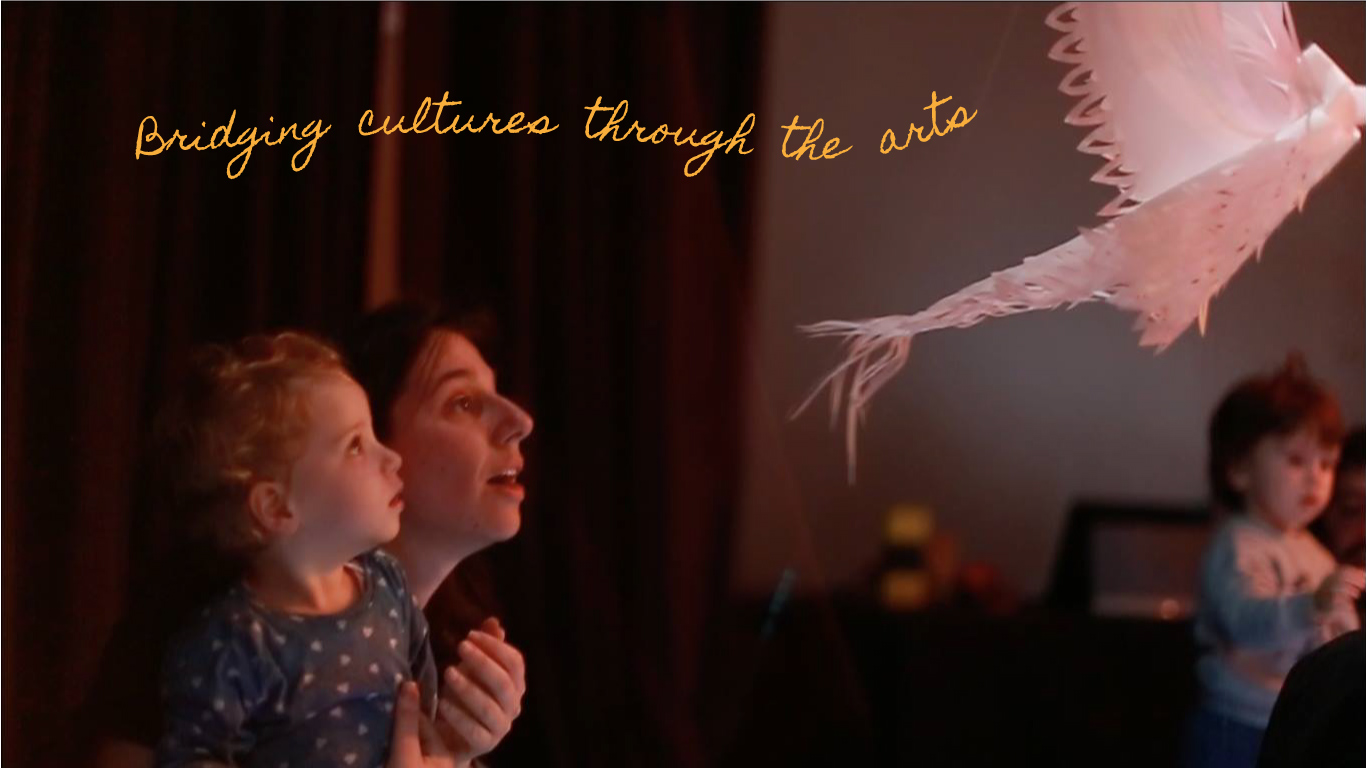 NEWS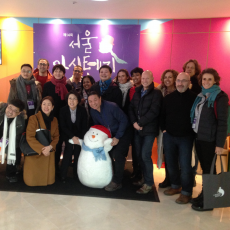 FESTIVALS & MEETINGS VERDEVER was invited to K-PAP (South Korea), Producers Academy (Belgium), Expo Escena Familiar (Chile), and the ASSITEJ Regional Meeting (Uruguay). As a member of ATINA, we have collaborated at the 5th International TYA Critics and Researchers Forum (Argentina).