We lay bridges between cultures through the arts
At VERDEVER, we promote the international production and distribution of performing arts for young  and adult audiences: theatre, contemporary dance, black-light puppets, art installations, workshops and events.
We bring our shows to both big venues and small theatres, as well as for special international events.
We work with artists who have an innovative aesthetic proposal and valuable content in their performances.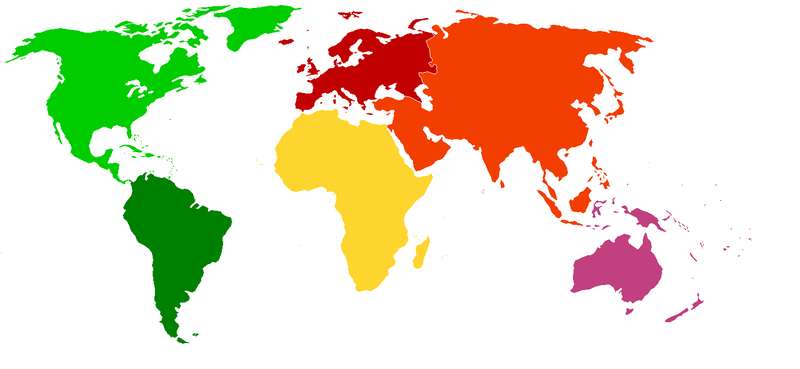 In the last few years we've been part of festivals and events in Argentina, Chile, Peru, Panama, Nicaragua, Colombia, Switzerland, Spain, the Netherlands, South Africa and China.
We are ready to perform in your city! 
International distribution
* Performing arts
* Workshops
* Art events
Production and management
* Cultural projects
* Theatre and dance shows
* Art labs and experimental research
VERDEVER was born with the desire to create an agency that:
impulses entrepreneurs and artists with

works of great value and beauty,

promotes projects with

social and spiritual engagement, as well as with nature,
gives advice to artists and entrepreneurs

 who have projects that are sustainable over time and consistent with our values,

generates creative spaces that connect us with the best of us as human beings, inspire us and provide us with valuable knowledge.​
"Whatever you can do or dream you can,
begin it.
Boldness has genius, power and magic in it.
Start to do it now."
-Goethe-