INTERNATIONAL PRODUCTION AND DISTRIBUTION OF PERFORMING ARTS
NEWS
After the winter holiday season with sold out every day, volvemos with FLOTANTE! Sensory installation with floating puppets and original music for babies and small children. A shared experience where a mysterious being invites us to immerse ourselves in a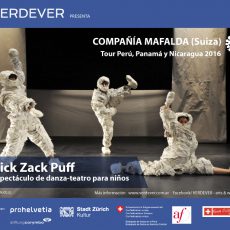 After our visit to Argentina and Chile the past July, we are coming back to Latin America and Caribe in October 2016 with Company Mafalda (Switzerland), presenting the show Zick Zack Puff, dance piece for children. TOUR LATIN AND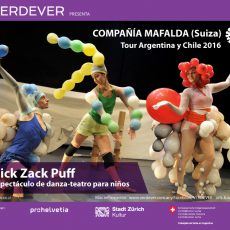 We are very happy to announce officially Company Mafalda (Switzerland) tour 2016 in Argentina and Chile with the show Zick Zack Puff, dance piece for children. SCHEDULE: July 17th > Festival Internacional de Teatro de Rafaela (Santa Fe, Argentina) July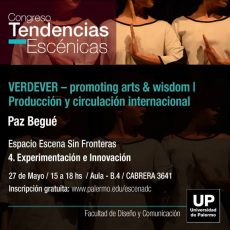 We have talk at the 'Scene without borders' space during the 3rd Performing Arts Congress, organized by Palermo University and in Buenos Aires in May 2016.
Read more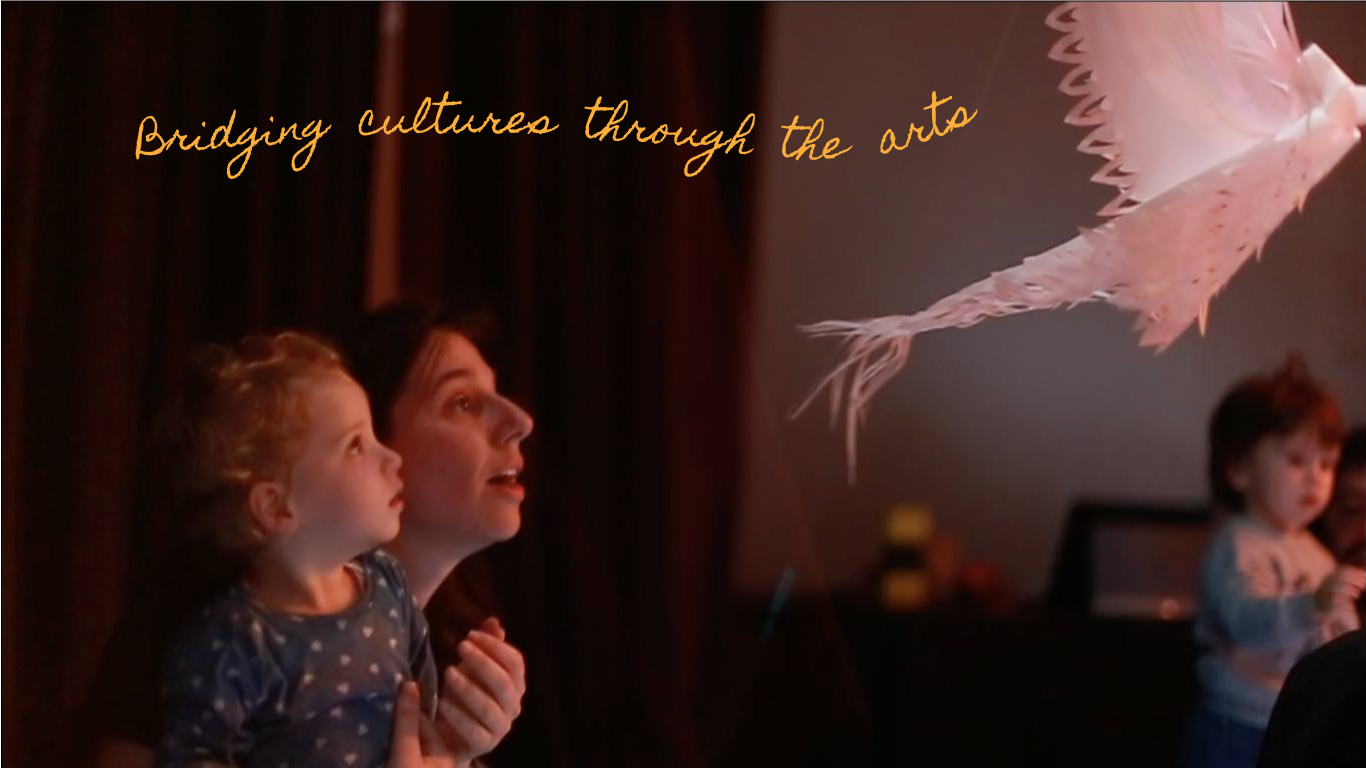 We offer international performing art shows to festivals, NGOs, governments and special events.
We manage tours bringing our artists to theatres and festivals worldwide.
💡 We produce workshops for artists and for children from contemporary dance and Lecoq labs to puppets and black-light theatre.